Hello! My name is Daniel. You can also call me DL.
I am a white nonbinary trans man that goes by he/they.
I am currently in college studying to be a veterinary technician! I hope to later become a specialist in zoo animals or anesthesia.

twit private is @d90u2jhgfl3oi7s. NO MINORS AND MUTUALS/ACTIVE FOLLOWERS ONLY.

(I have pretty bad anxiety so I tend to get pretty hesitant to reply if you happen to reach out to me! apologies.)



________________________________________________

Things I like/interests

- Megaman (mainly classic and z series)
- raw seafood
- minecraft
- frogs and reptiles (I have a male green pacman and a female midland painted turtle!)
- death metal/hard rock
- early 2000/2010 core, y2k core, and early 2010s youtube
- late 1990/early 2000s 3d renders
- big sharp teeth (tusks especially)

check out my favorite characters!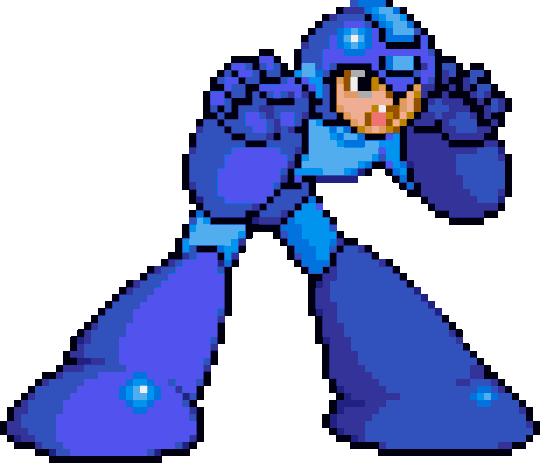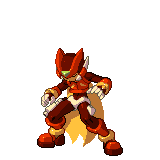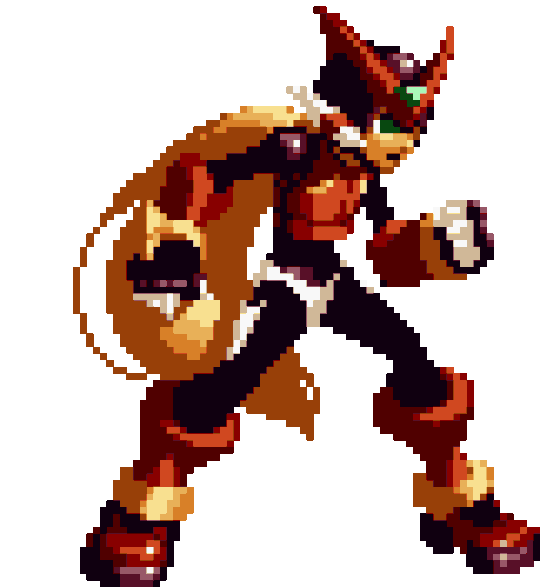 ________________________________________________________________

DO NOT INTERACT WITH ME IF

- any of the general do not follow criteria (nazi, racist, ableist, lgbtphobic, a pedo, a zoo, ect.)
- a terf/transmed/truscum
- throw around enby or the q slur
- think genderbends are ok
- someone who ships minors
- someone who supports the sexualization/sexualizes minors in any form
- makes jokes of minors in a nsfw/gross/unsanitary way (zero boob light joke, piss and shit jokes, ect)
- someone who ages up/down characters
- if you ship king (megaman) and burnerman
- support the protomen (tw sexual harassment) X
- like hazbin hotel, helluva boss, or any other media thats made by people who fall under any of the above

DO NOT FOLLOW ME IF YOU ARE NSFW/POST NSFW. SFW FOLLOW ONLY

please do not interact with me if you interact with most of the well known artists/people in the mm fandom (ex: sandlake, prar, janitorbot)
(the ones who do any of the above or interact with anyone who does the above.) If I've blocked you, then the above is most likely why.
________________________________________________

Other links

commission tos
music
e-shrines